Women's Evening of Renewal
On the last Wednesday of every month, come celebrate yourself and share two hours with other women exploring ideas of motherhood, family, relationships, friendships, and ourselves through the creative process. We will use collage, drawing, painting, printmaking, poetry, and much more..
. 6-8pm
May 29-Messages Hidden In The Layers: Monotypes and Mixed Media
June 26-Transforming the Old into the New: Book Pages, Poetry, and Painting
July 31-Building Our Sacred Animal: Mixed Media Assemblage
August 28: Let's Doodle and Laugh Together!: Collaborative Wood Panel Paintings
$25.00
Family Game Night
The Surrealist played many games together that helped open new possibilities in their creative practice. Come play some of their games with your family and just enjoy each other and friends in the community.
Second Wednesday of the Month. 6-7pm.
$5.00 per person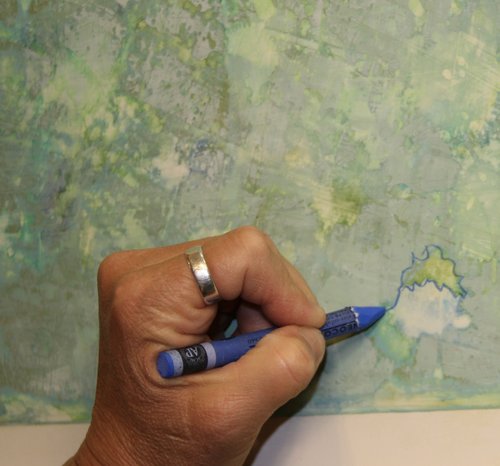 Exercising the Imagination: Mixed Media and Finding Figures
$150.00
Guest will will work on Ampersand's Aquabord and Claybord using watercolor and acrylics. This mixed media approach will give rich surfaces to develop playful, imaginative figures and environments. Understanding and applying Value, Space and Form will be explored.
June 21, 28, July 12, 19, 26, August 2