Exercising the Imagination: Mixed Media and Finding Figures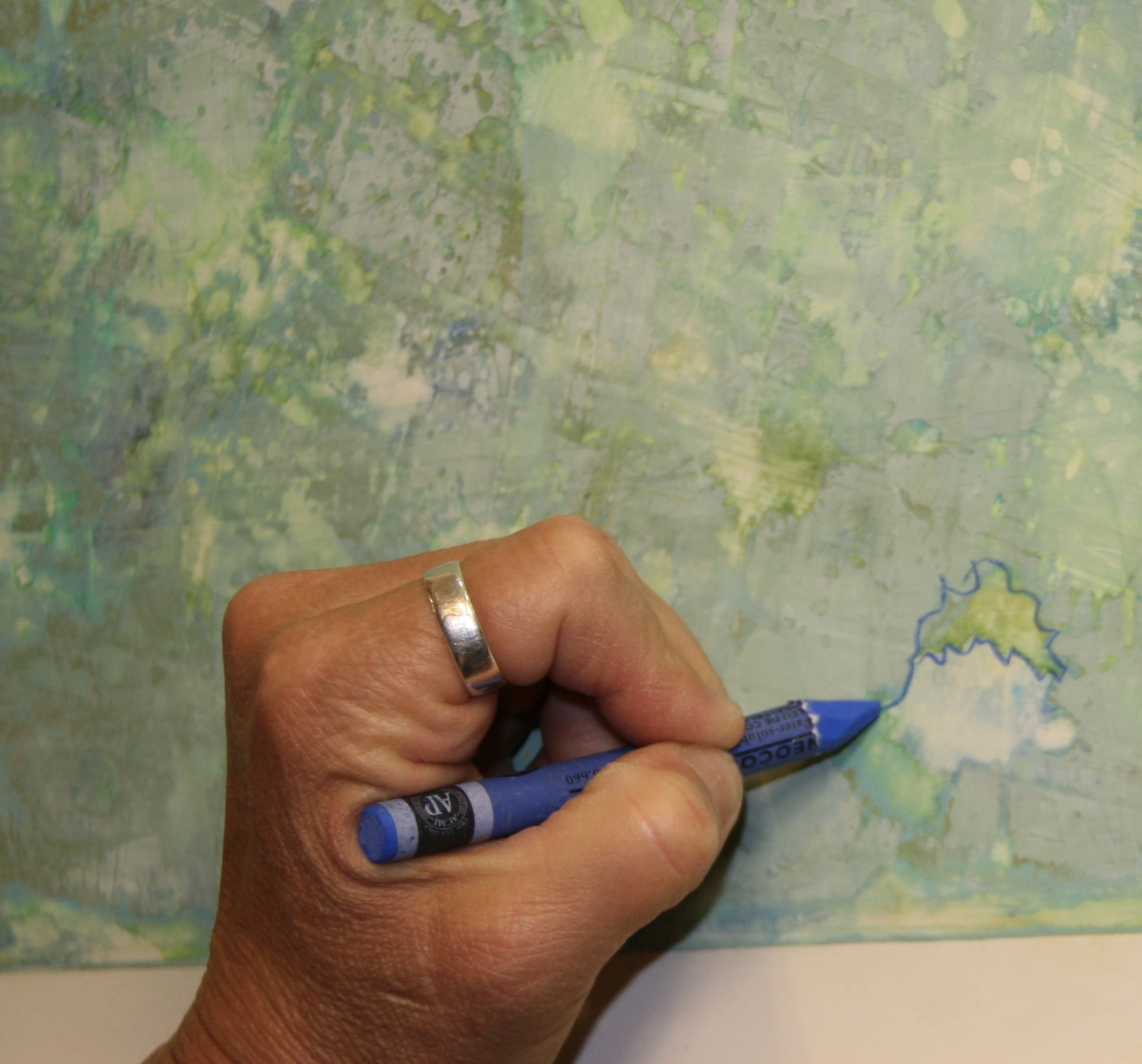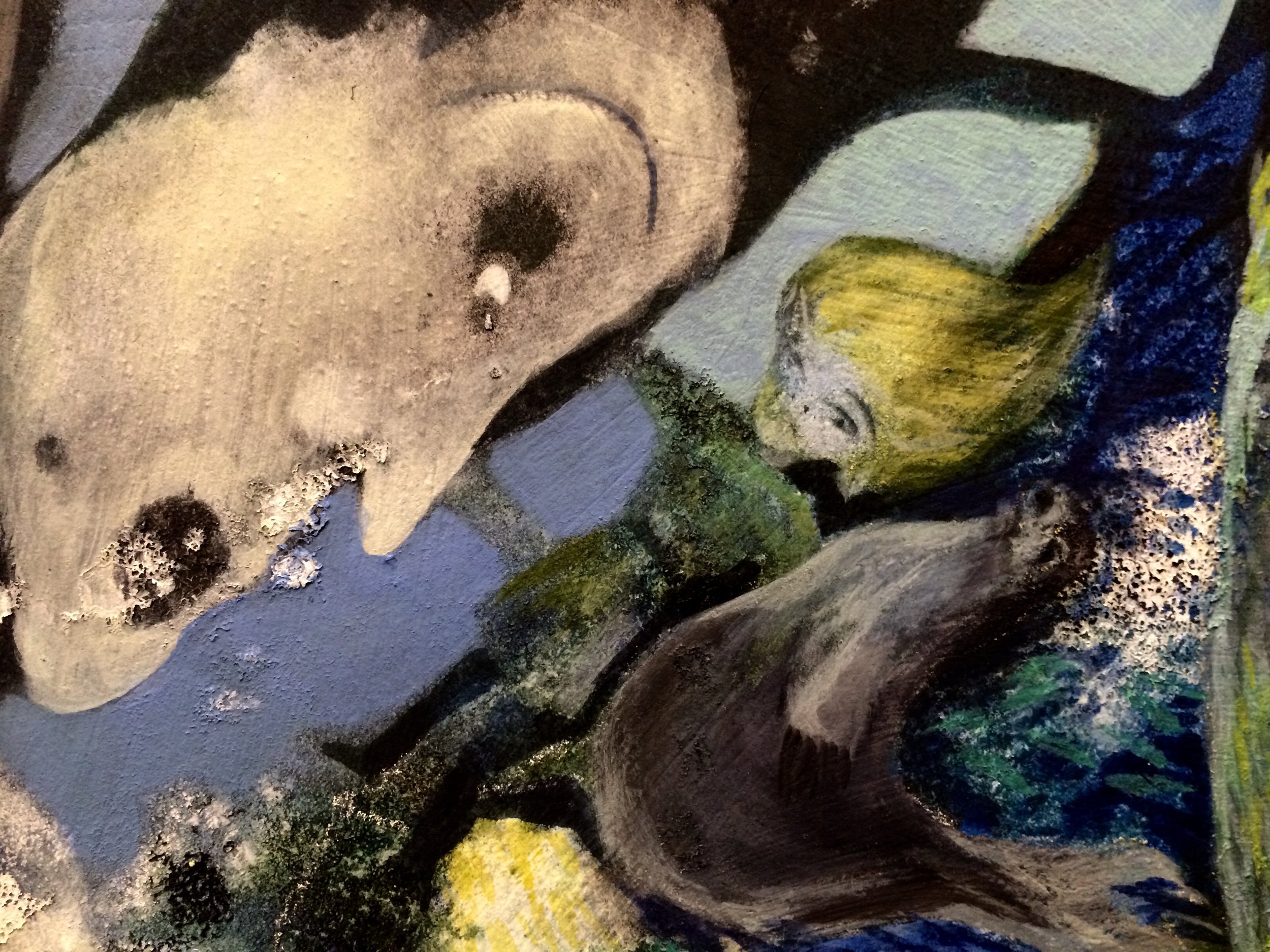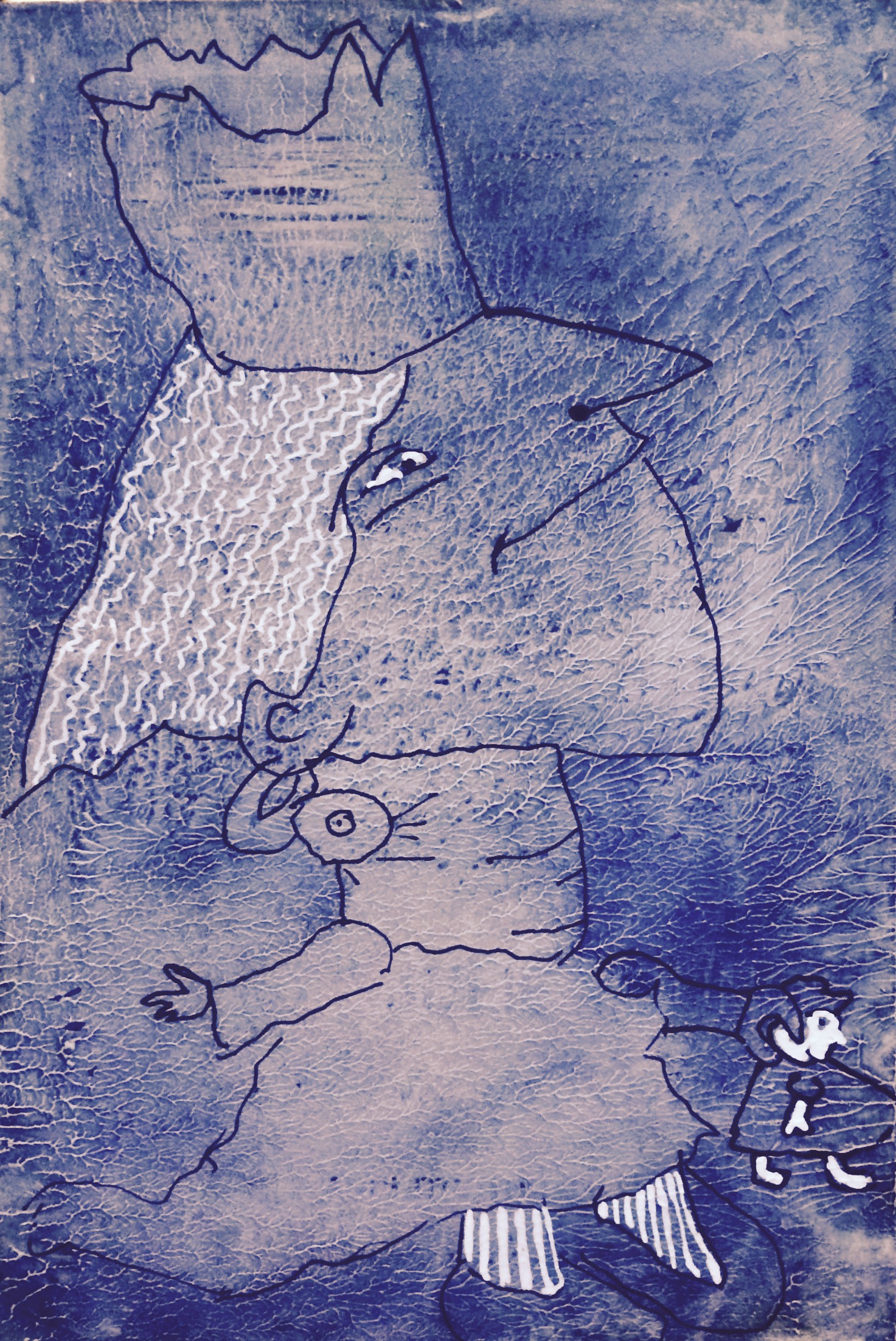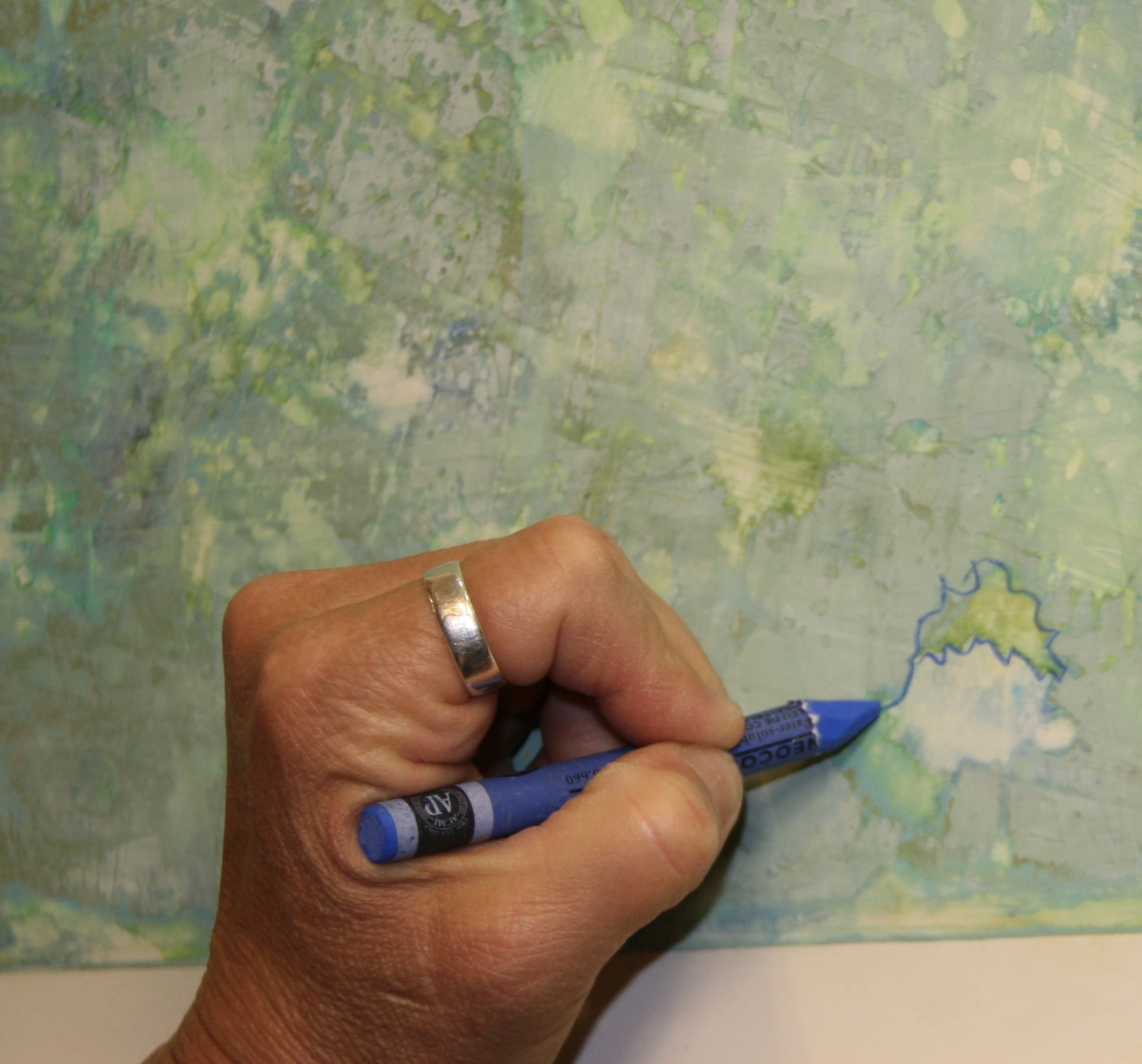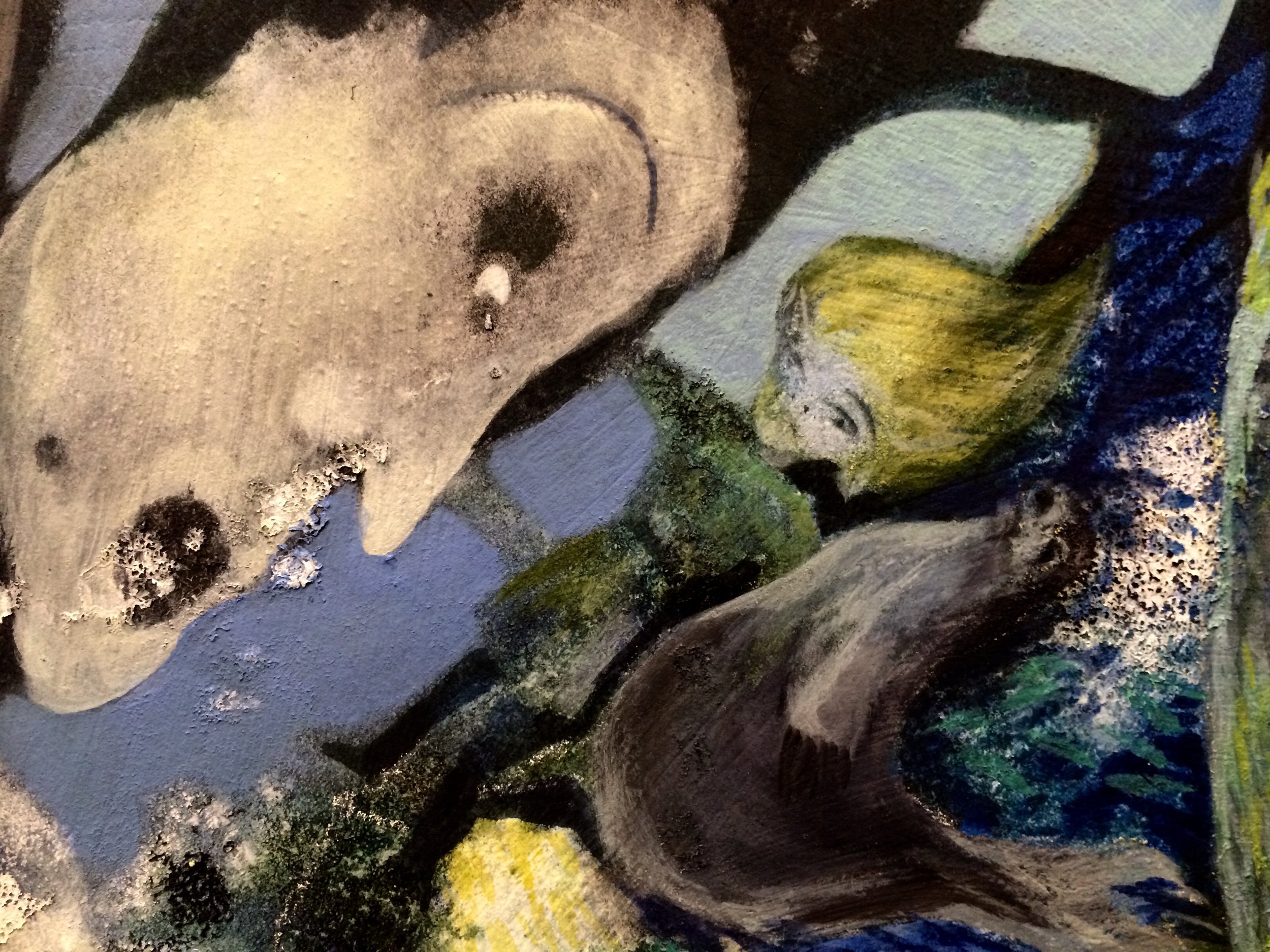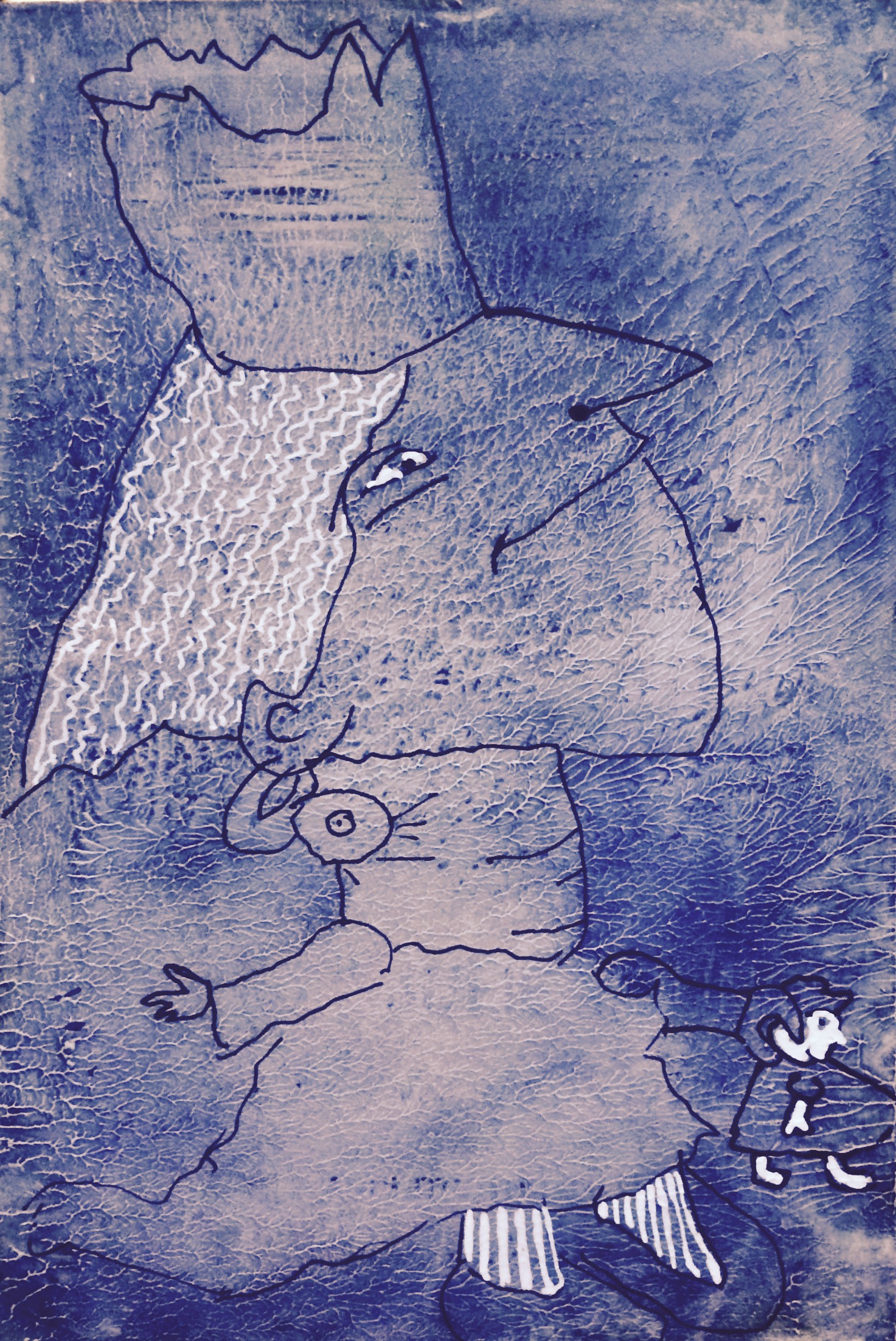 Exercising the Imagination: Mixed Media and Finding Figures
Have you ever seen animals in the clouds? How about faces and figures in the stains and textures of old walls? Well then this is the workshop for you!!
Guests will will work on Ampersand's Aquabord and Claybord using watercolor and acrylics. This mixed media approach will give rich surfaces to develop playful, imaginative figures and environments. Understanding and applying Value, Space and Form will be explored.
This workshop is best for 12yr and up.
$80.00 for all four visits and materials.