Printing with Leaves and Feathers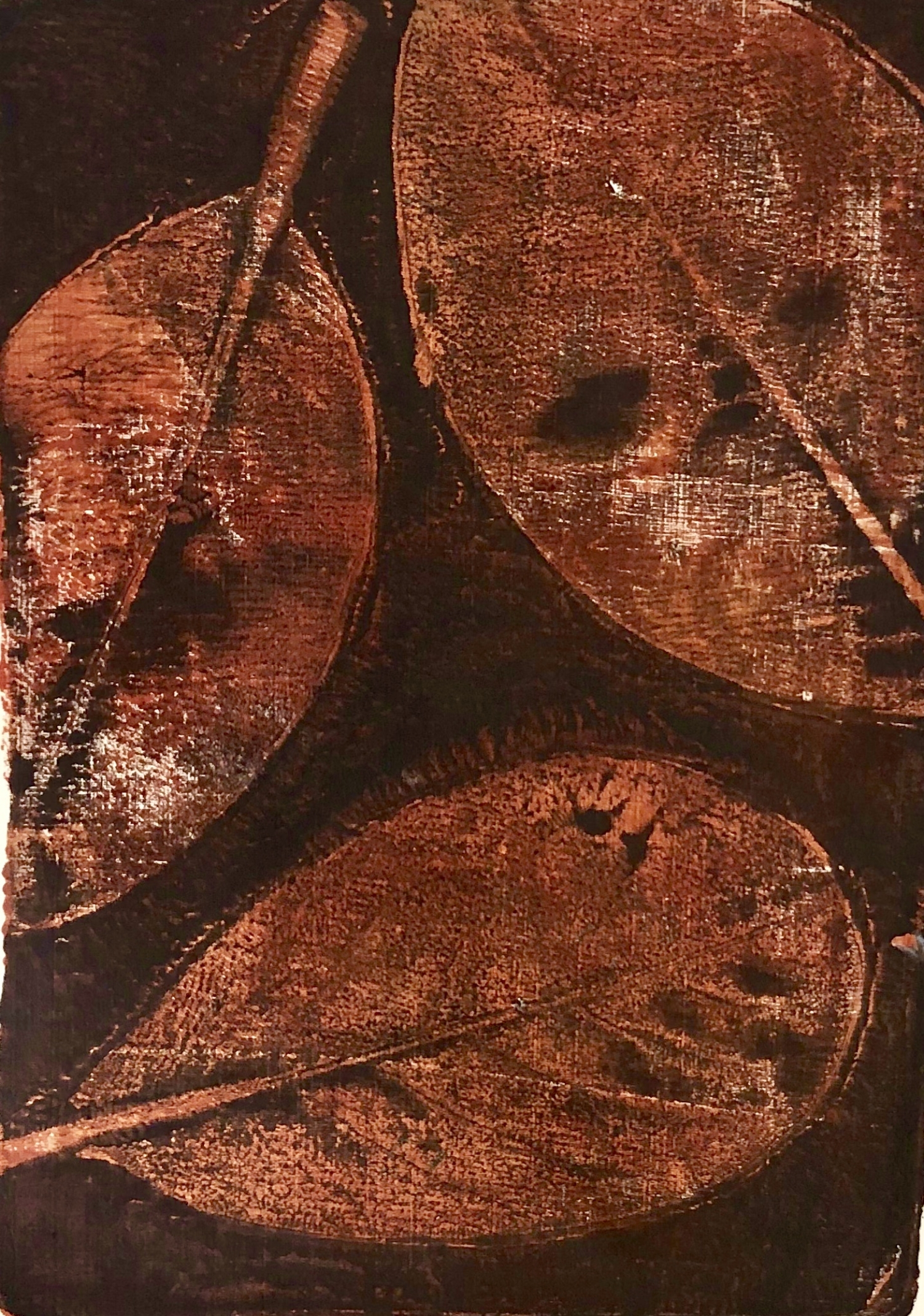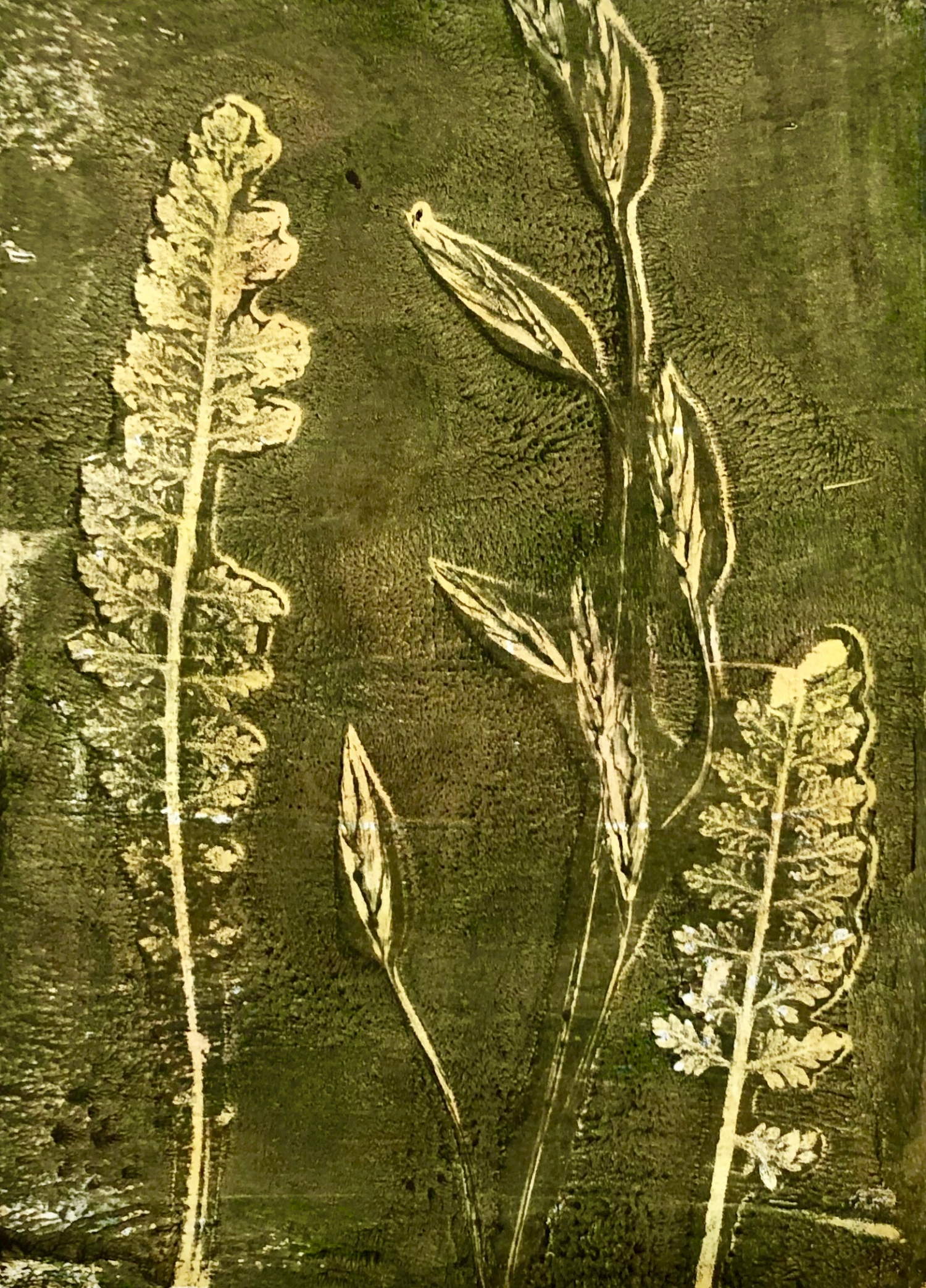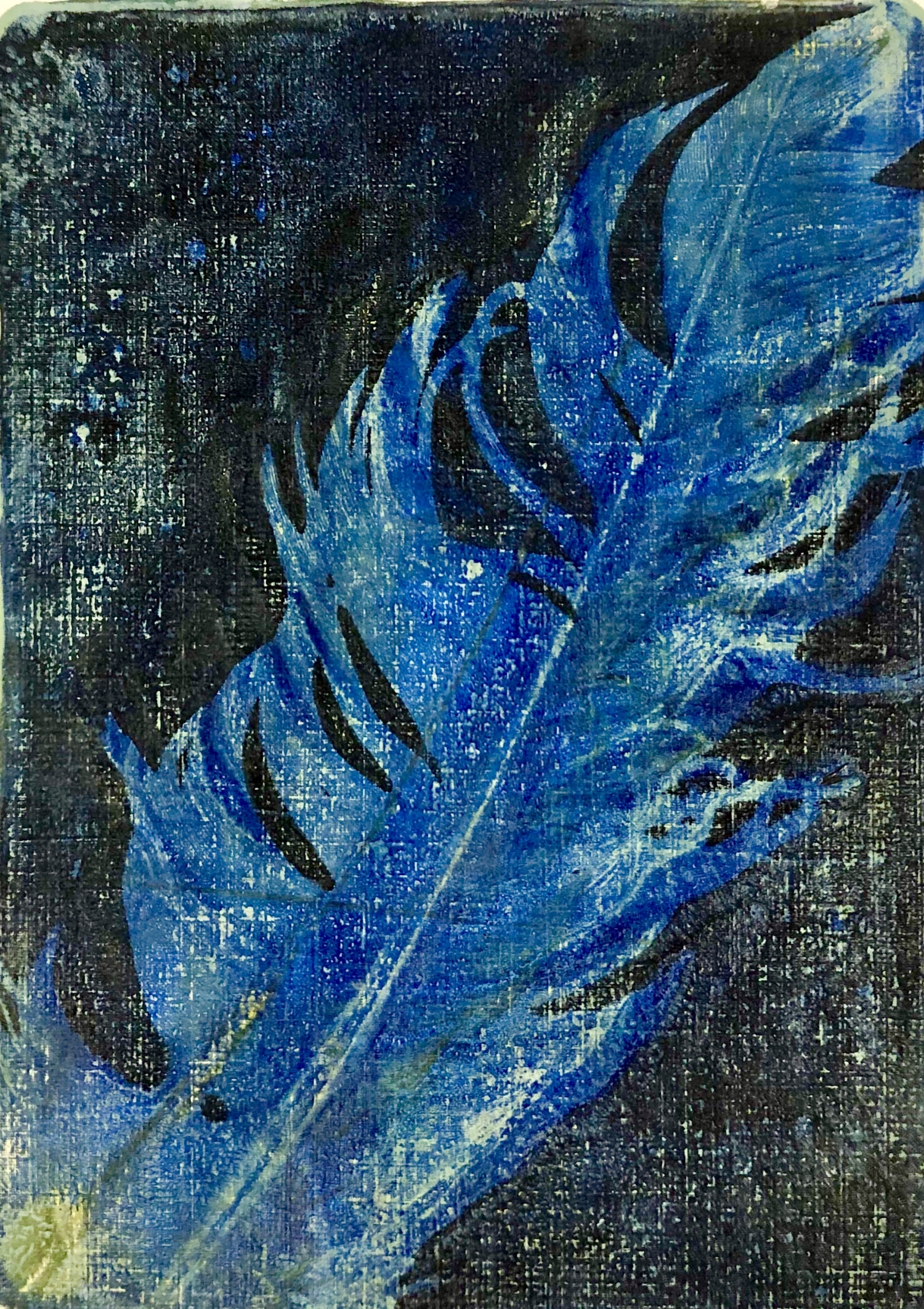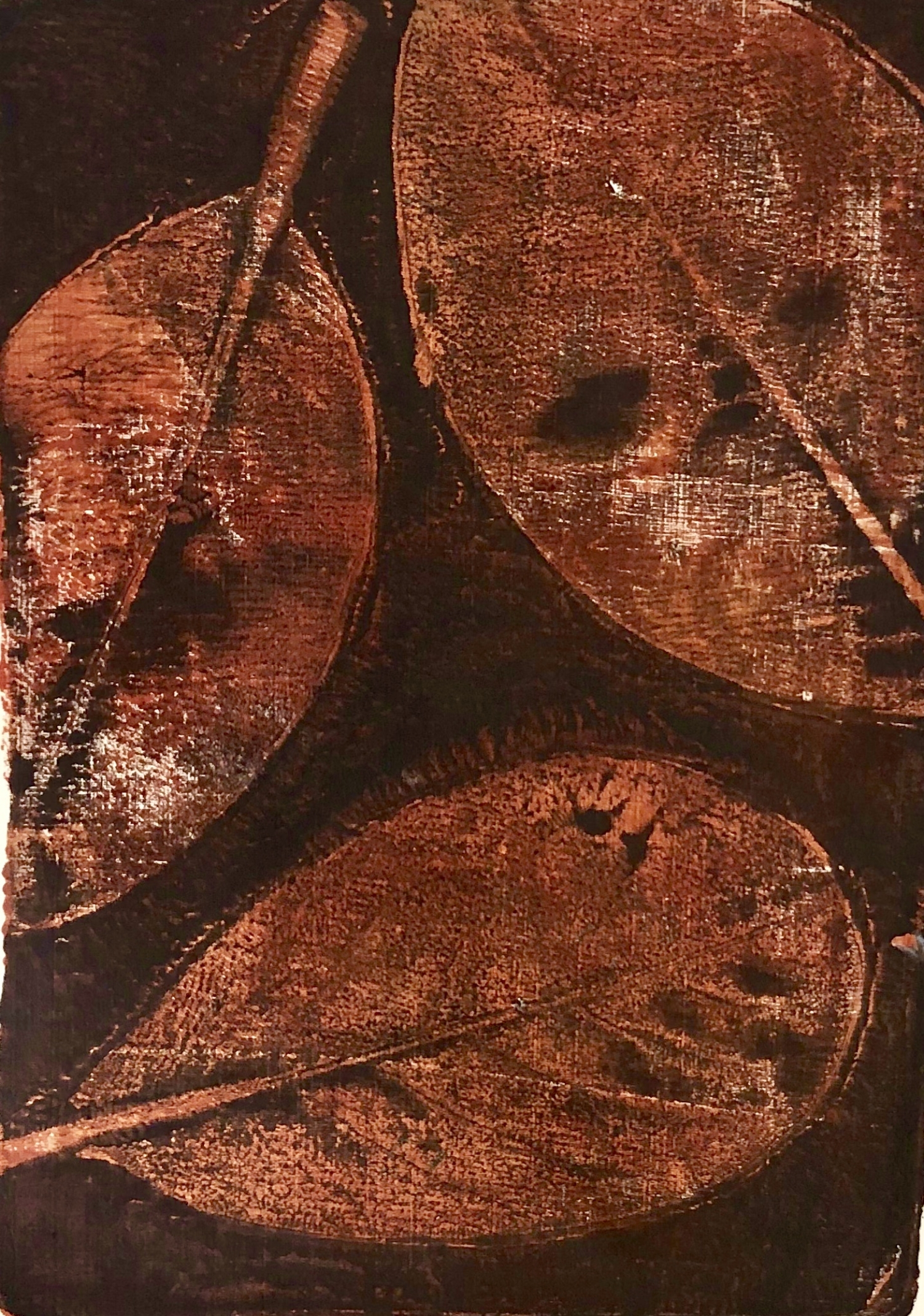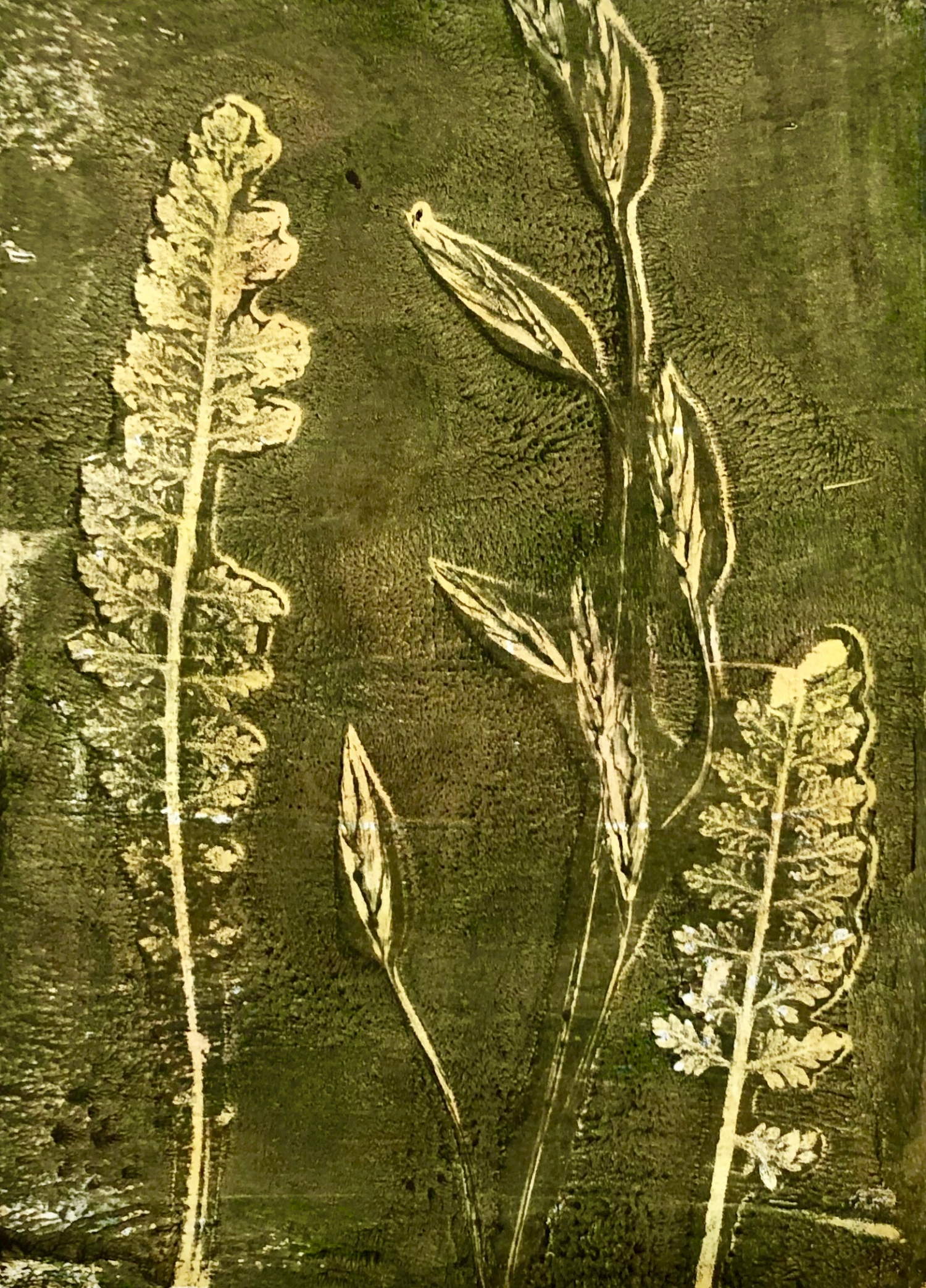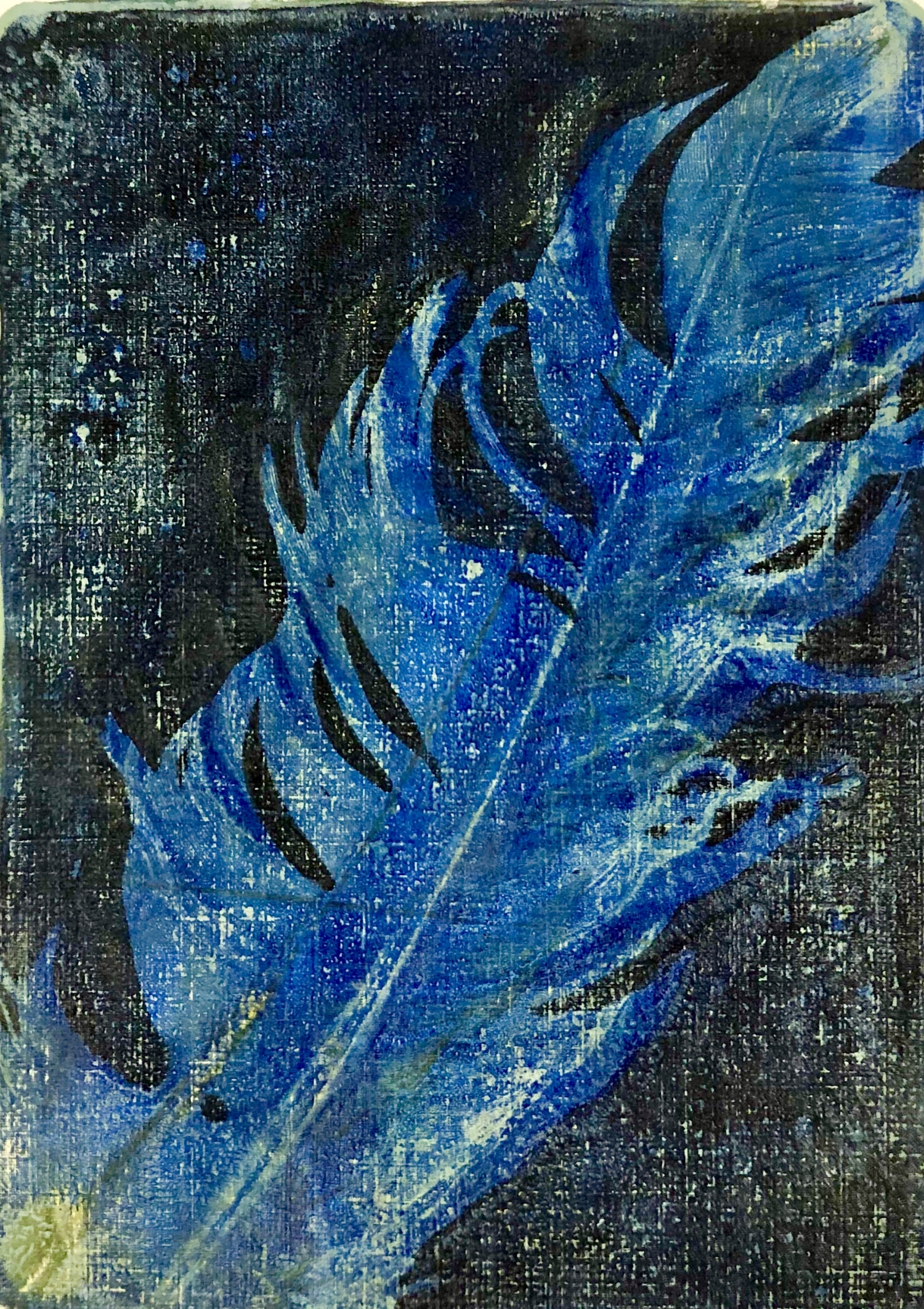 Printing with Leaves and Feathers
Gelli Plate printing with leaves and feather is an extraordinary way to observe the shapes, textures and patterns found in these natural forms. Prints make lovely cards or postcards. .
Please email lgrillias@lila.community or call LilA Creative Community at 805-668-2125 so that fresh leaves can be collected.
Great for Private Parties!