Open Studio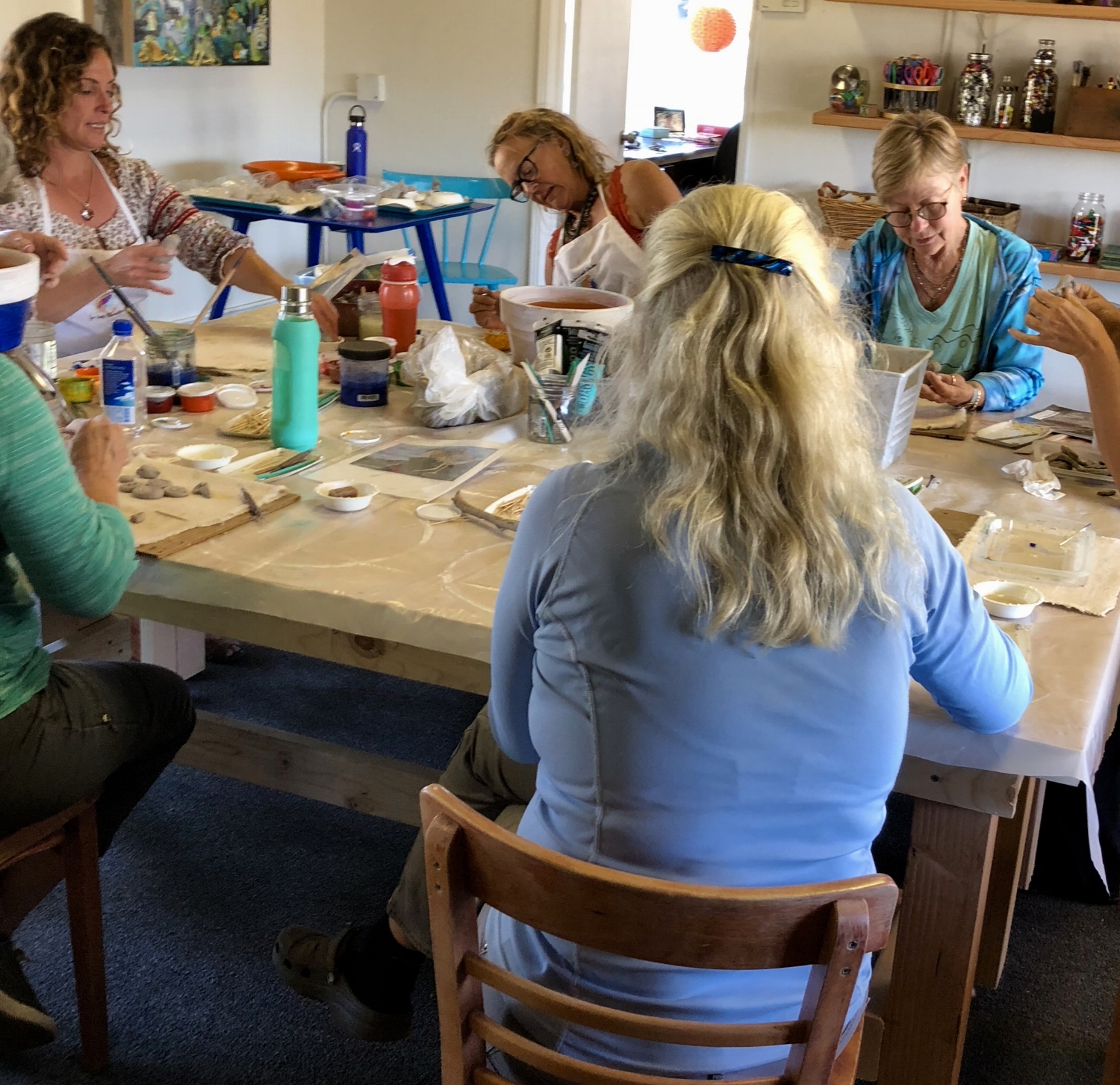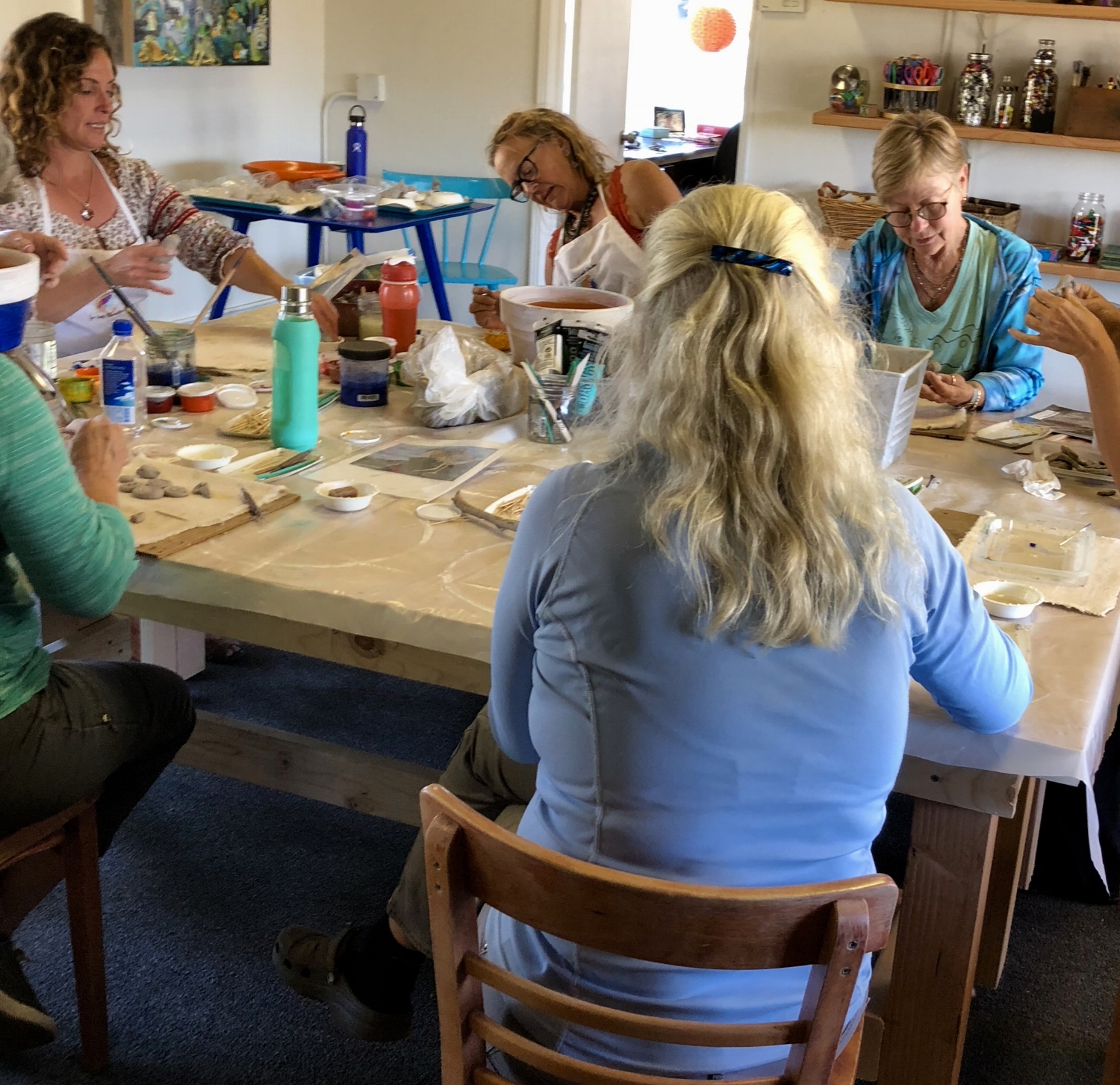 Open Studio
Do you or your kids love to make art? Would you like to add painting, drawing, mixed media exploration to your list of experiences, but don't have the room at home? Maybe you don't want to make the financial commitment to all the supplies yet… Or maybe you just like the idea of making art with others. During Open Studio, guest can come in and decided what materials they would like to work with and create freely.
Wednesday
12:30pm-3:00pm (Adult) $25.00
3:15pm-4:45pm (7-12yr) $20.00
Thursday
3:15pm-4:45pm (Teens) $20.00
Friday
3:15pm-4:45pm (Adult). $20.00
Wednesday Evening
6:00pm-8:00pm By reservation only. Need to have a minimum of 5 guests $35.00 per guest (Great for Adult Parties)
Saturdays
Reserve by the hour. $20.00 PER HOUR PER PERSON
Email lgrillias@lila.community for details.
We also offer a Pack of 10 Visit.